Welcome to Lysefjorden. Let us help you create some unforgettable adventures in and around this breathtaking fjord.
We are here to help you explore, and to get the most out of your stay here in the region.
Lysefjorden and its majestic mountains which is carved out and shaped by the ice age is the perfect place to explore real Norwegian nature, and people come to this area from all corners of the world to go hiking, kayaking, sightseeing, have teambuilding's, or  just to relax and breath the fresh air.
The breathtaking sceneries has also drawn production companies from both Bollywood and Hollywood to shoot scenes for their films.
In these pages we're hoping to guide you through Lysefjorden with all it's possibilities of activities and adventures.
Pictures from our client´s experiences, inspiring picturesque images from our stunning nature, or just pure fun!
This error message is only visible to WordPress admins
Warning: The account for explorelysefjorden needs to be reconnected.
Due to Instagram platform changes on March 2, 2020, this Instagram account needs to be reconnected to allow the feed to continue updating. Reconnect on plugin Settings page
Here we highlight some of our favourite adventures that are perfect for the current season and weather.
Feel like cruising throught the fjord with friends or colleagues in a luxury yacht, or perhaps do a guided autumn hike to Preikestolen?
Here at Explore Lysefjorden we have something for all levels of intensity and speed. Featured here are some of our current favourites, and right now you can experience anything from action packed fjord rafting to private fjord cruise, or hiking in our beautiful autumn dressed mountains .
Make sure to check back regularly to see what adventures are in season!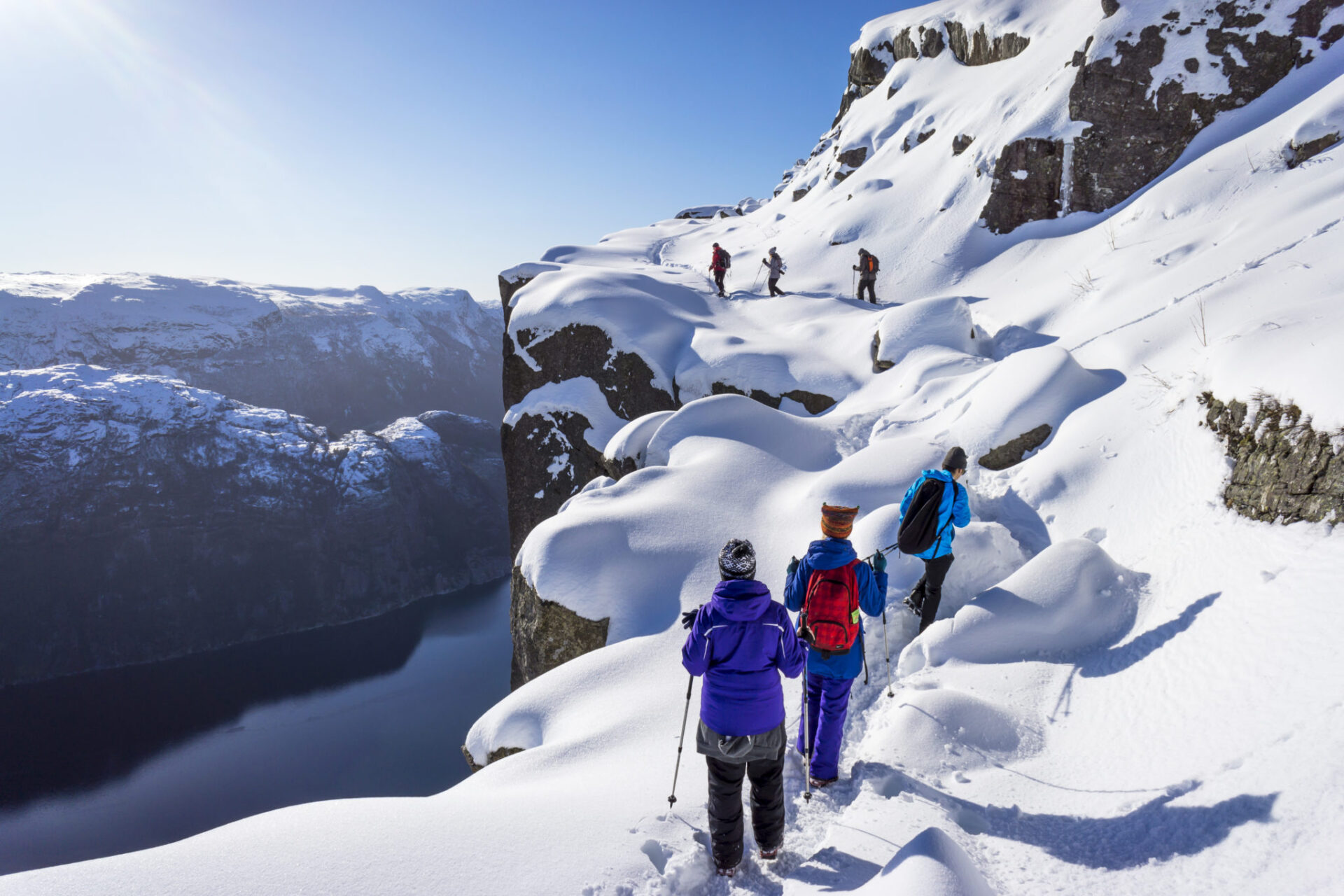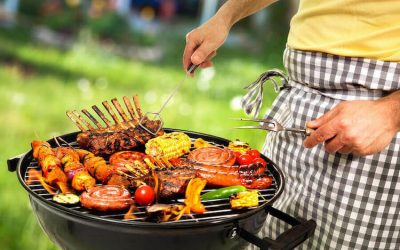 From Friday June 8., it is allowed to grill in your own garden, but there is still a general ban on outdoor fires. This also applies to all barbeque areas in forests, parks and shoreline.  The fire ban includes small and large bonfires, both disposable and fixed...
read more
Watch a beautiful video made by Pilotviking, highlighting some of the stunning scenery found in the Lysefjorden area and beyond.
Do like Tom Cruise in Mission Impossible. 
Hike to Preikestolen and experience the amazing views first hand.
This is a mission very much possible...