Explore the iconic natural wonders of Norway together with a experienced guide. We offer guided hikes to Preikestolen, Kjerag and other mountain tops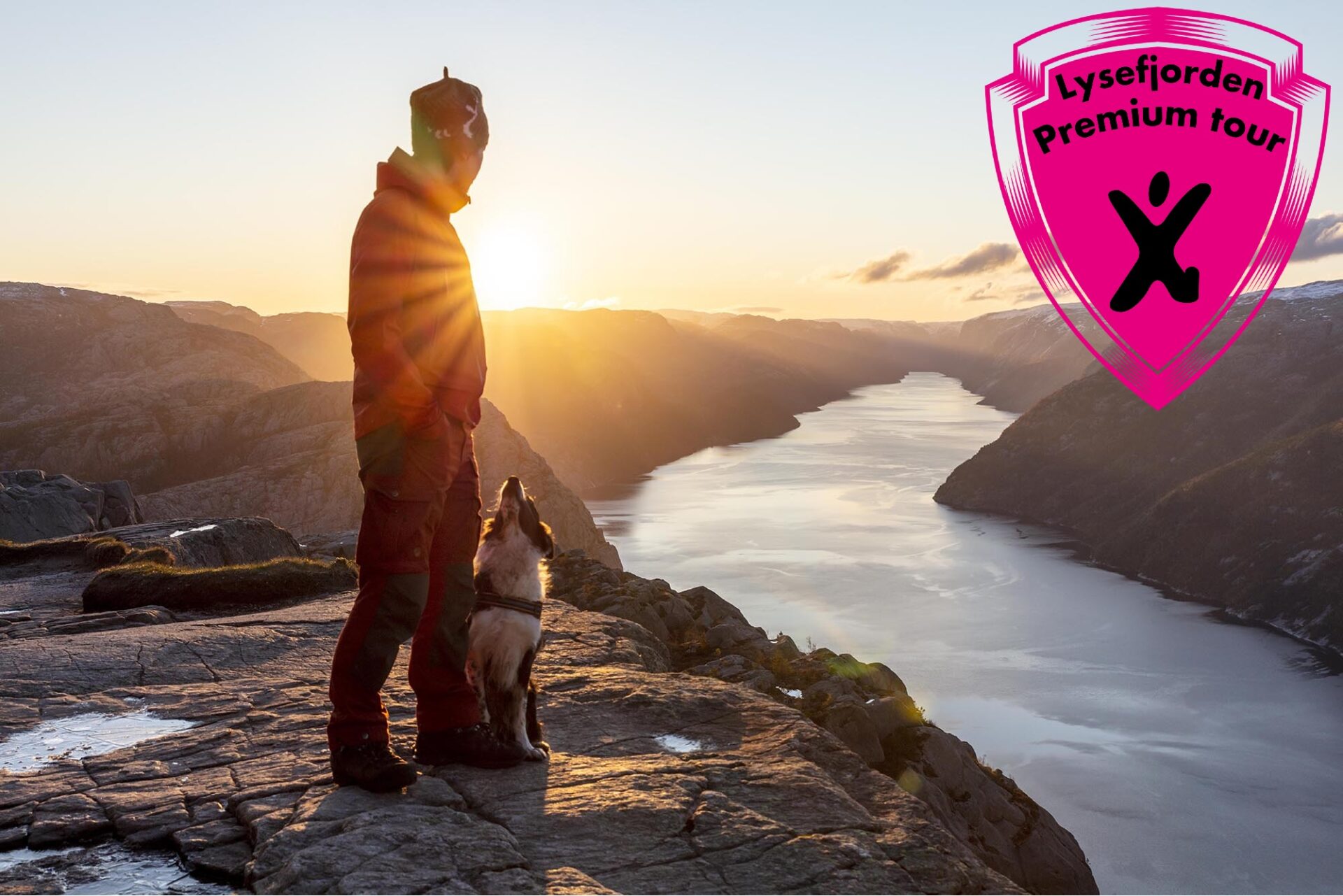 Guided hikes to Preikestolen & Kjerag – all year around
Our experienced guides have guided thousands of tourists to the breathtaking mountain tops of Lysefjorden. We have a selection of hikes to both Preikestolen (Pulpit Rock) & Kjeragbolten (The Kjerag Bolt). In addition, you can book a private tour for your colleagues, family or group of friends which can be tailored to your desires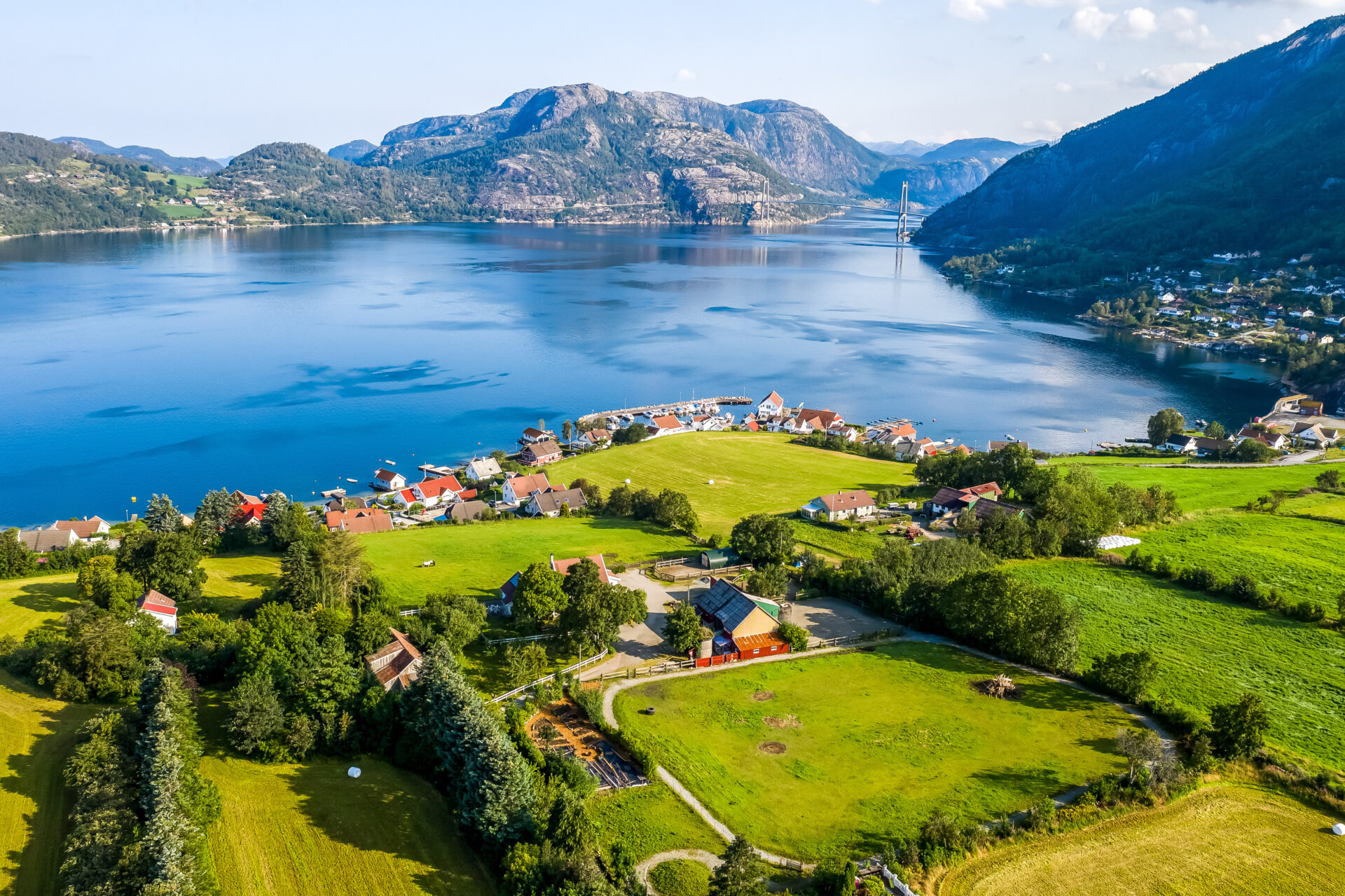 Gøysa Gard – accommodation with stunning scenery
Live on a traditional norwegian farm with panorama view over Lysefjorden, and close to Preikestolen, Kjerag and Flørli. At Gøysa Gard we can accommodate 21 persons divided into 3 comfortable and well equipped apartments. This is the perfect place to stay to explore Lysefjorden and the Stavanger region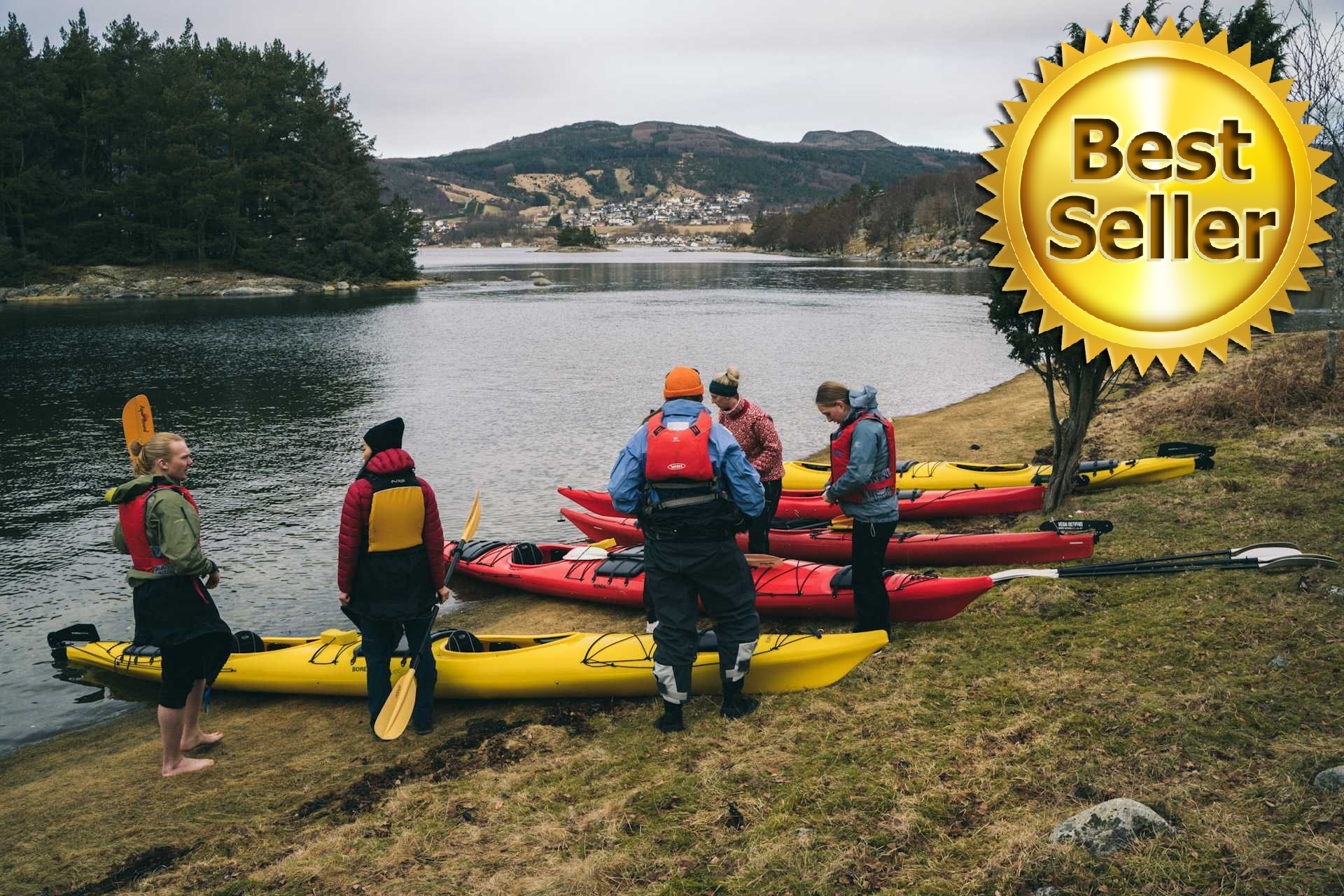 KAYAKING & SUP
Explore various adventures with kayaks and SUP in and around Lysefjorden. Choose from several different excursions and trips to suit your needs.
Daily tours at 11:00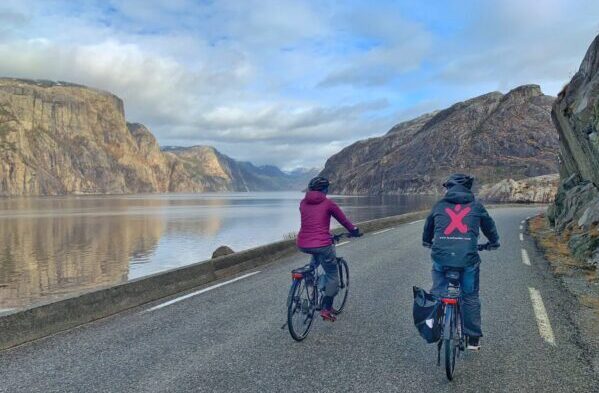 BIKE RENTAL / E-BIKES
We have e-bikes and traditional bikes for rent. This is a eco-friendly, comfortable and fun way to explore the areas around Lysefjorden. Our bikes are stationed at Gøysa Gard in Lysefjorden.

Stavanger is normally a place where you end up before, after or during your visit in Lysefjorden. Here is some exciting activities for you there.
Pictures from our guests' experiences, inspiring views of our stunning nature, and other fun stuff!
CHECK OUT OUR VIDEOS ON YOUTUBE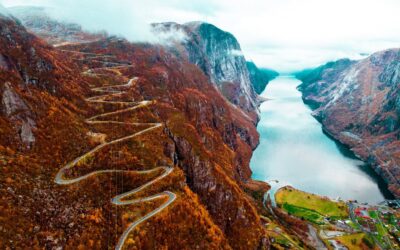 Hi We are Annika, 33 years and Manuel, 35 years old.Our adventure in Norway began at the beginning of September with a ten days quarantine, followed by wonderful experiences in the southwest.We are in Norway until the end of February and will be moving step by step...
read more
Watch a beautiful video made by Pilotviking, highlighting some of the stunning scenery found in the Lysefjorden area and beyond.