NEWS, EVENTS & INFORMATION
There is always something going on in Lysefjorden, whether it´s hiking, arranged trips or special events. Don´t miss out!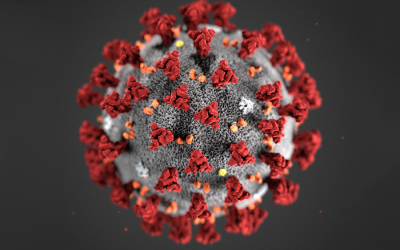 In order to stop the spread of COVID-19 and to contribute to the maintenance of necessary health and care services, the Norwegian Directorate of Health has of today Thursday 12 March at 6 p.m. implemented several actions which will affect tourists and travellers...