NEWS, EVENTS & INFORMATION
There is always something going on in Lysefjorden, whether it´s hiking, arranged trips or special events. Don´t miss out!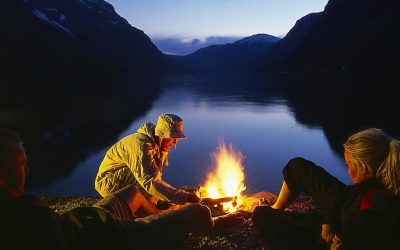 Here is the basic rules for open fires in Norway, and which precautions you should take What is the general open fire ban? In the spring and summer it will be quite dry in the ourdoors of Norway. This increases the risk of forest and heather fire. In Norway,  it is...