NEWS, EVENTS & INFORMATION
There is always something going on in Lysefjorden, whether it´s hiking, arranged trips or special events. Don´t miss out!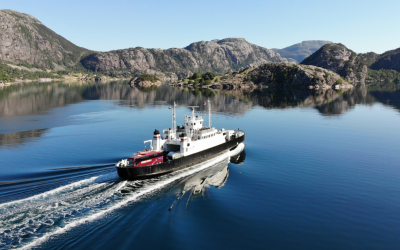 The tourist ferry will start its popular fjord cruises on Lysefjorden as normal, starting up May 28th. This year it will be the ferry MS Kvinnherad that takes you on this fantastic journey on one of the most scenic fjords of Norway. This ferry can take 99 passengers...