NEWS, EVENTS & INFORMATION
There is always something going on in Lysefjorden, whether it´s hiking, arranged trips or special events. Don´t miss out!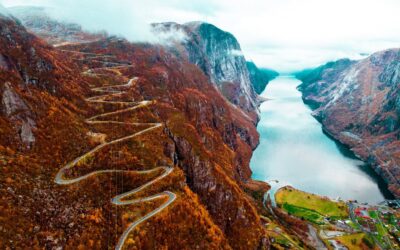 Hi We are Annika, 33 years and Manuel, 35 years old.Our adventure in Norway began at the beginning of September with a ten days quarantine, followed by wonderful experiences in the southwest.We are in Norway until the end of February and will be moving step by step...