NEWS, EVENTS & INFORMATION
There is always something going on in Lysefjorden, whether it´s hiking, arranged trips or special events. Don´t miss out!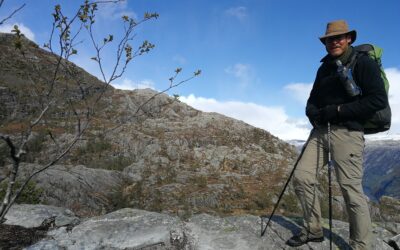 This is the story about Lasse from Denmark who decided to make the most out of his quarantine in Norway, before going offshore to work. Read all about his adventurous and challenging hike, and follow us on Facebook for episodes of the whole expedition which he also...