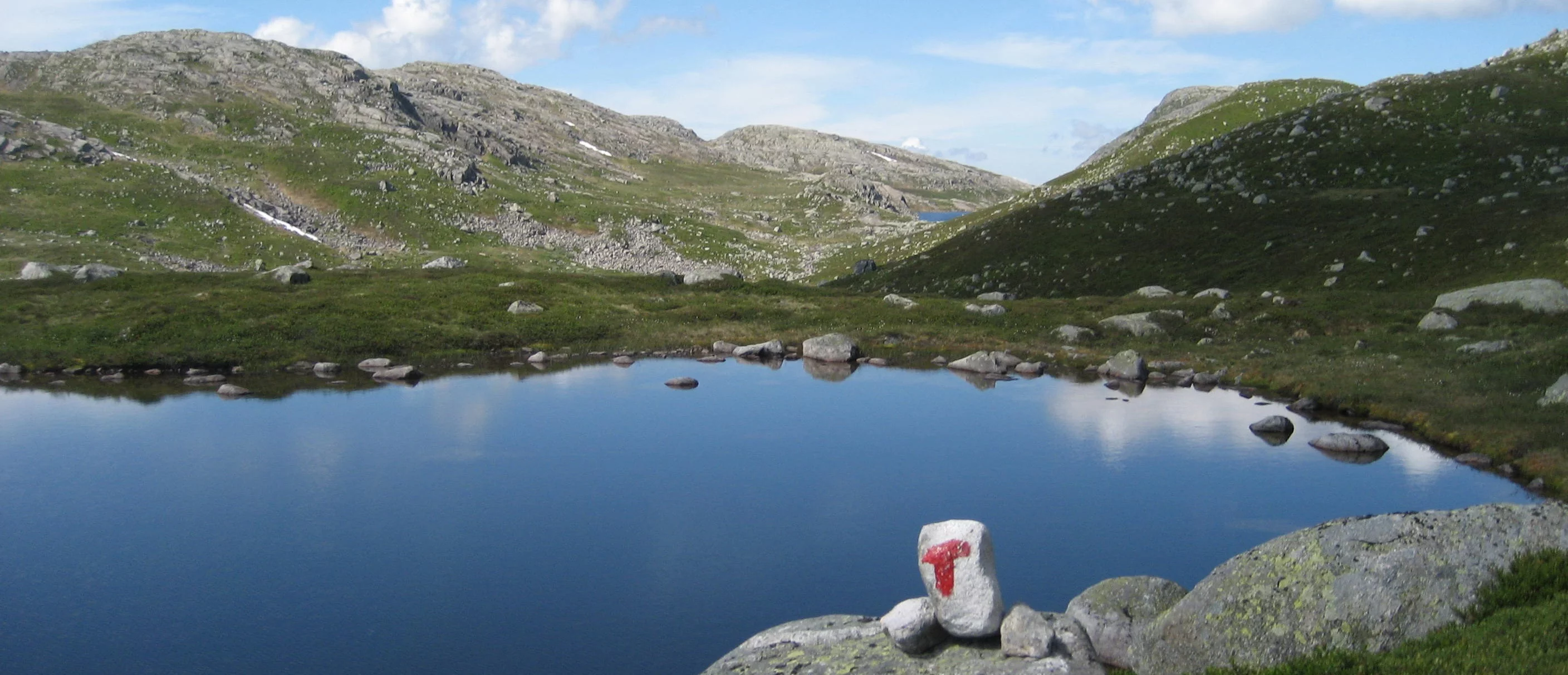 The west coast of Norway is one of the few places in the world with such a varied scenery. From white sandy beaches at the coast, to amazing fjords and mountains created by the ice age, there is something for every taste.
In the area around Lysefjorden and Gøysa Gard you will find lots of marked hikes with stunnings views which can be enjoyed by all types of people – you do not have to be super fit..
A hiking holiday in Fjord Norway creates memories for life, and for those of you who is seeking big adventures, you will find them. But but there are also numerous short, gentle paths that are perfect for families with children or anyone who simply prefer to take it easy.
Even though the Norwegian nature is, and looks amazing and peaceful, you need to prepare yourself to stay safe.
The weather conditions can change rapidly in Norway, also during the summer, so it's important to be prepared and bring necessary equipment.