Explore the iconic natural wonder in Norway together with a experienced guide 
Live on a traditional norwegian farm with panorama view over Lysefjorden, and close to Preikestolen, Kjerag and Flørli.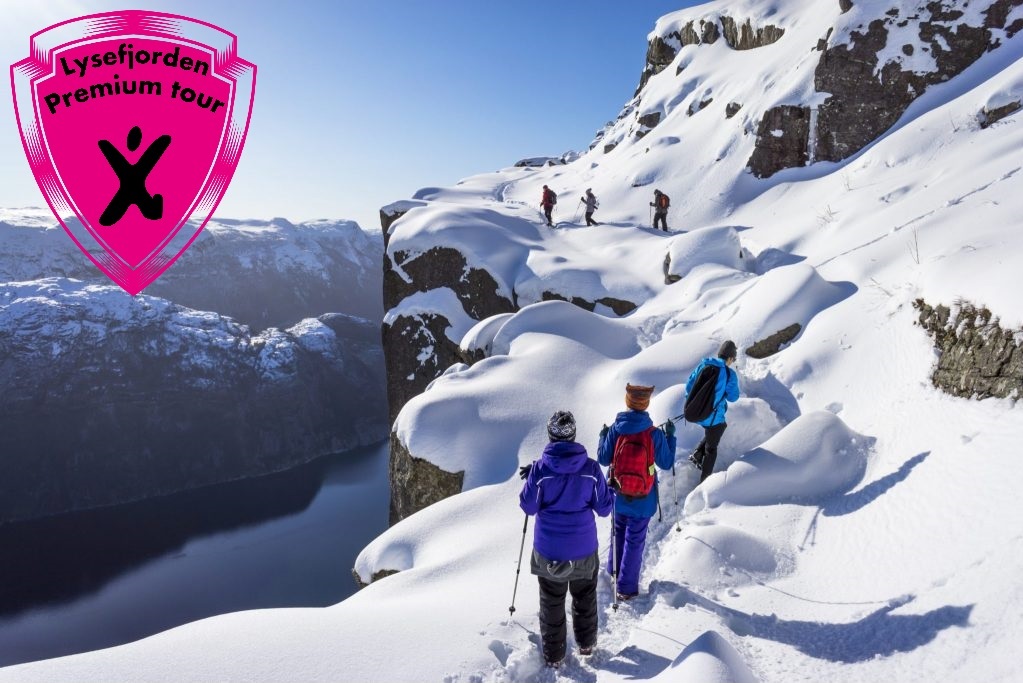 Guided hikes to Preikestolen – all year around
Our experienced guides have guided thousands of tourists to the breathtaking mountain tops of Lysefjorden. From 2022, we will have fixed hikes to Preikestolen every week. In addition, you can book a private tour for your colleagues, family or group of friends. 

Stavanger is normally a place where you end up before, after or during your visit in Lysefjorden. Here is some exciting activities for you there.
Pictures from our client´s experiences, inspiring picturesque images from our stunning nature, or just pure fun!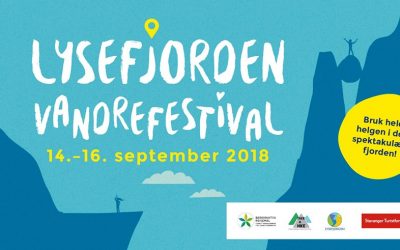 Welcome to the most spectacular hiking festival in Norway! Come and discover the epic hikes in one of the world's most beautiful fjords: Lysefjorden. Widely praised as one of the world's most spectacular fjords, home of iconic natural wonders Preikestolen, Kjerag and...
read more
Watch a beautiful video made by Pilotviking, highlighting some of the stunning scenery found in the Lysefjorden area and beyond.
Do like Tom Cruise in Mission Impossible. 
Hike to Preikestolen and experience the amazing views first hand.
This is a mission very much possible...